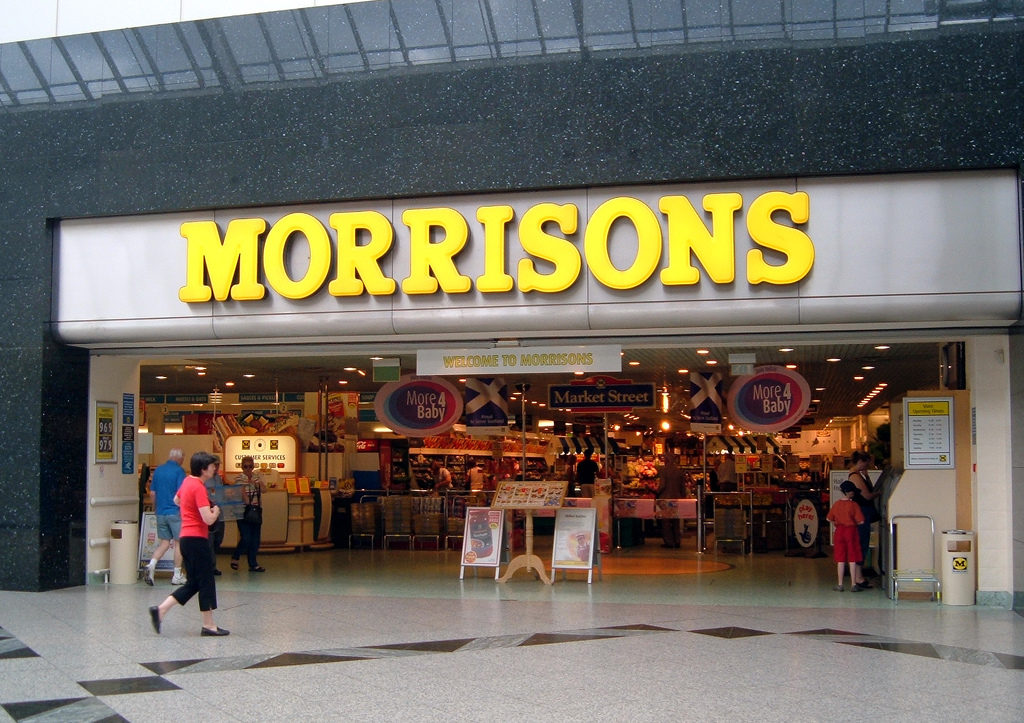 Landmark Data Leak Ruling Against Morrisons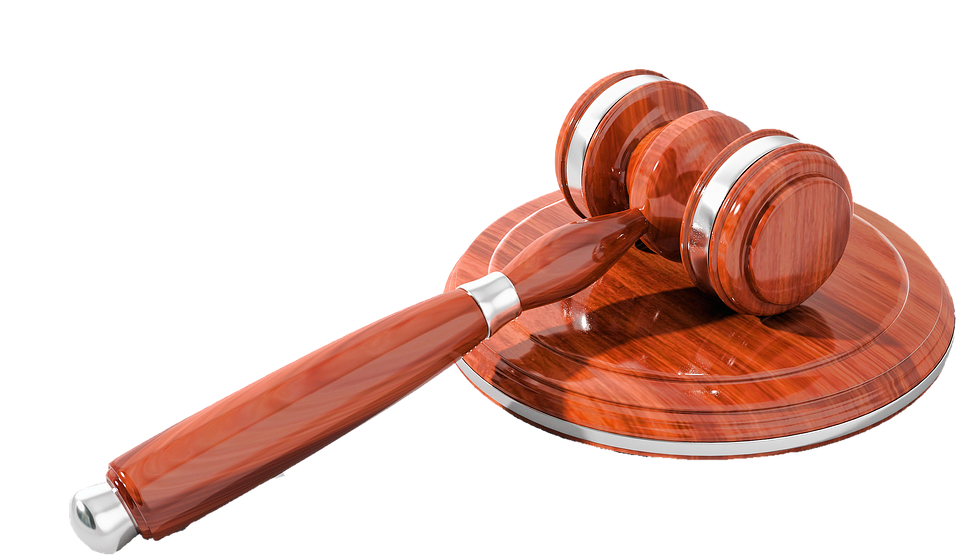 Morrisons has been found liable for the actions of a former member of its staff who stole the data of thousands of employees and posted it online.
Workers brought a claim against the company after employee Andrew Skelton stole the data, including salary and bank details, of nearly 100,000 staff.
The High Court ruling now allows those affected to claim compensation for the "upset and distress" caused.
The case is the first data leak class action in the UK. Morrisons said it believed it should not have been held responsible and would be appealing against the decision.
---
What Does This Mean For Businesses Up & Down The Country?
Anya Proops, QC for Morrisons, said Skelton had already caused serious damage to the company and it had incurred more than £2m in costs in responding to the misuse.
Is your business prepared to deal with such breaches?
Under GDPR companies will have 72 hours to notify of Data Breaches from May 2018, do you know who you would speak to in the first instance?
---
We Have Solutions To Help Protect Businesses
From May 2018 GDPR is going to bring Data Breaches to bring fines to bring fines of 4% of companies turnover regardless of size. Businesses will need to make sure they are handling sensitive data in a safe and secure environment.
We have access to a wide market of Cyber insurance providers to make sure your business is adequately supported should your business become a victim of CyberCrime.
Cover can include:
Breach Cost
Cost for Damage to Data or Programs
Business Interruption – Loss of Income and Extra Expense
Cyber Extortion & Ransomware
E-theft
and much more…….
---
Your Cyber Insurance Team
In the event of a Breach, insurers have teamed up with Cyber Experts to help business of all sizes to ensure they deal with the Breach in the right manor:
| | | |
| --- | --- | --- |
| |   | |
|   Access to expert legal advice. | IT Forensic team to make sure your systems are back up and running. |  Above all you, Insurers will work closely with clients to ensure your business deals with the fallout of a Cyber Attack. |
---
How Much Do You Think Cyber Insurance Cost?
Cyber Premiums are rated on a number of factors, your turnover and the amount of personally identifiable records you hold.
Premiums start from as little at £168.00. If you would like a quotation please click on the link below, complete a short fact find and one of our experienced staff will come back to you with your quotation.