Gymnasium & Fitness Clubs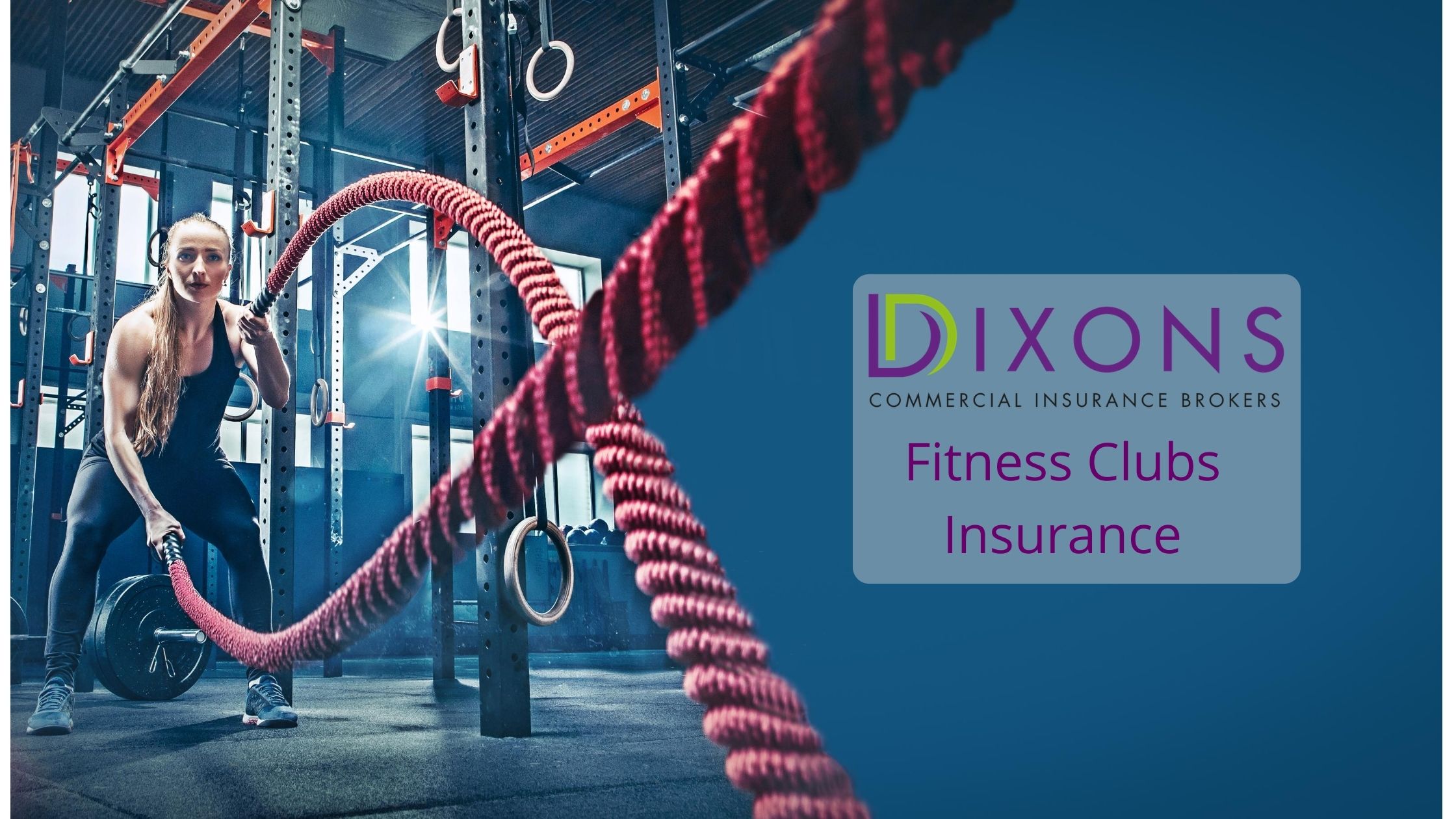 Gymnasium & Fitness clubs are popular destinations for those looking to live an active and healthy lifestyle. The owners and operators of these Fitness clubs facilities are passionate about helping their members better their health. However, to best serve their members, owners of fitness clubs need to address the unique risks associated with their business.
The condition of your gym, trainers you employ, the types of equipment you provide, and the fitness classes and services available to your members can all contribute to your exposures. What's more, potential losses for your business extend well beyond broken exercise equipment or injury concerns, and can even include damaging professional indemnity claims. The list below provides an overview of these fitness club risks and more—helping you identify potential areas for improvement in your risk management and insurance programmes.
Property exposures
Every fitness clubs should needs to consider the equipment within the premises and the hazards associated with them. What's more, should a fire or other incident occur, multiple aspects of your facility can be affected (eg workout areas, offices and changing rooms). Complicating risks, expensive exercise equipment can break if it's misused, leading to costly repairs and a poor member experience.
Professional Indemnity
While most trainers you employ may be exemplary workers, they can be a source of serious professional indemnity. For example, a trainer could encourage a member to exercise above their ability during a workout, causing serious physical or emotional trauma. In addition, because trainers work closely with their clients, the risk of harassment increases in fitness facilities. In fact, any negligent act committed by your employees could lead to claims against your business.
Equipment Breakdown
Fitness clubs depend on functioning exercise equipment to ensure a thriving facility. In the face of an equipment breakdown, fitness clubs can experience business interruptions or even prolonged closures. Specifically, a business' workout equipment, computers, electronic equipment, mechanical and electrical systems all have the potential to break down, causing major disruptions.
Crime can be a challenge for fitness clubs. Because changing rooms are designed for privacy, the likelihood of assault, vandalism or theft is high. In this day and age, thieves (including your employees) do not need direct access to cash to steal from you—sensitive information and supplies are all at risk.
Public Liability
Because members are running, jumping and using heavy equipment in crowded workout areas, public liability exposures are vast. While accidents related to slips, trips and falls are a source of concern for all businesses, fitness clubs have to manage a plethora of other hazards. Improper use of exercise equipment and weights can cause broken bones, sprains and other types of injuries. What's more, spas, pools, workout classes and sport courts have their own set of injury risks you will need to address.
Employers Liability
Any time one of your employees is injured on-site, your business could be subjected to expensive employers' liability claims. Common sources of on-site accidents for fitness clubs include slips, trips, falls, musculoskeletal injuries caused by repetitive tasks, sprains and strains. Everyday tasks related to cleaning pools and changing rooms, or leading fitness classes can lead to accidents and, in turn, increased costs for your business.
As more and more fitness facilities move to online systems for enrolment and class scheduling, cyber-exposures will continue to increase. In fact, fitness clubs are a common target for cyber-criminals, as these businesses often process a high volume of payment card information when enrolling members. In addition, employees who are improperly trained on computer and data safety could put your organisation at risk of ransomware, viruses, phishing scams and malware.
For More Information
While the proper risk management practices can reduce certain exposures, no system is 100 per cent effective in ensuring an incident-free workplace. As a result, it's all the more crucial to work with a qualified insurance broker to not only assess your exposures, but secure the appropriate cover as well. Please contact us about Gymnasium Insurance and Fitness Club Insurance today.