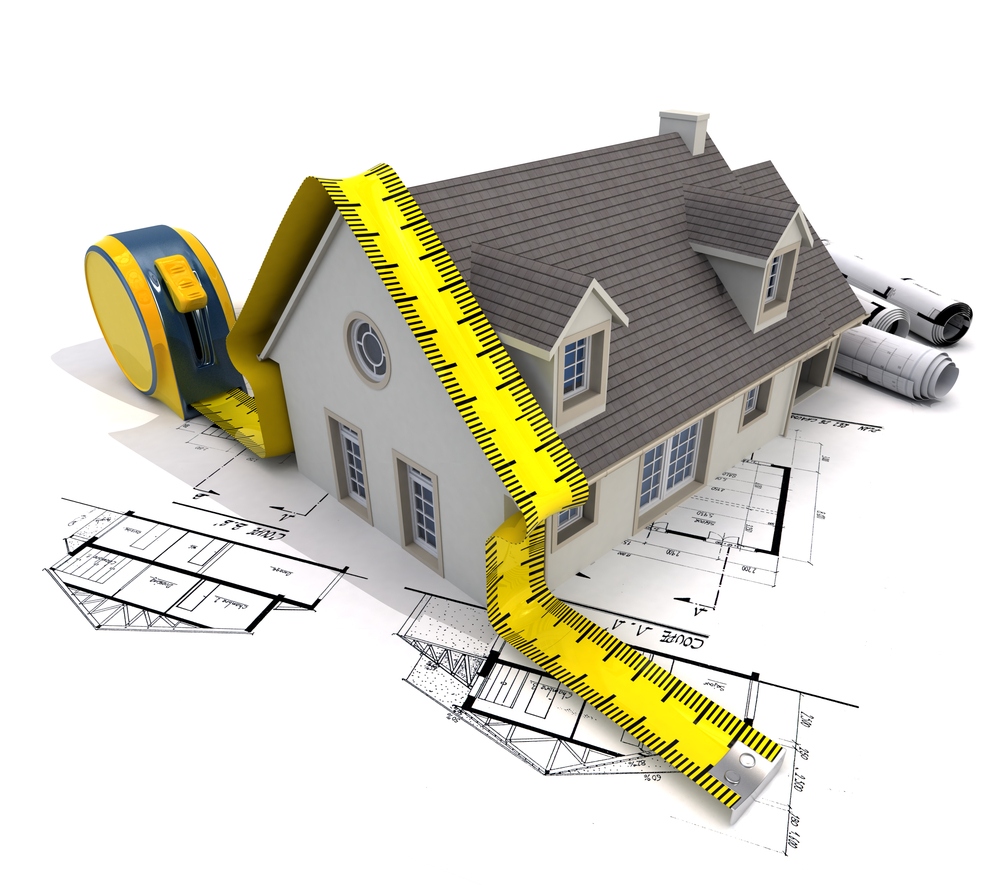 Rebuild Cost Assessment – Avoid Underinsurance
Introduction
Rebuild Cost Assessment. It may not come as a surprise, but post COVID-19, but the costs to rebuild a property have drastically increased due to lack of materials and labour.
Recent data highlighted how on average, buildings are covered for just 68% of the amount they should be in Britain. However, with rebuild costs rising rapidly, the current situation is likely to be even worse.
Unfortunately as an insurance broker, we are not qualified to advise you on how much your property should be insured for, that is why we have found our clients the perfect solution.
How much property insurance do I need?
How does a rebuild cost assessment work?
At Dixons, we have teamed up with Rebuild Cost Assessments to offer you a solution to prevent being uninsured.
A Rebuild Cost Assessment is an online assessment which is carried out by a RICS qualified surveyor. They use a combination of clever information technology (e.g. Land Registry, Google Street View, Ordinance Survey etc) coupled with their own in-house expertise
How much is the Rebuild Cost Assessment?
Whether you have a residential or commercial property, we offer a fixed discounted price of £151 including Insurance Premium Tax and Broker Fee.
What information will I receive once the survey is complete?
You will receive a professional PDF rebuild cost assessment report. Below is a sample of what you can expect:
Household RCA Report – RebuildCostASSESSMENT.com_CommercialRCASample
Commercial RCA Report – RebuildCostASSESSMENT.com_HouseholdRCASample
How quickly will I receive a survey back?
You should receive your report back within 7-10 working days
Can you arrange a site visit instead of doing it online?
Yes! We understand that not every property is easy to assess online, especially it it's a listed building or slightly more complex. We can arrange a RICS surveyor to visit you at a convenient date/time. The price is bespoke for each property depending on size and location.
What information will you need from me?
We simply need to know the following:
Name
Property Address
Is the building listed?
Current Sum Insured (optional)
Number of Floors
Current usage of the property
If there have been any building works or extensions in the last 3 years
Any outbuildings that need to be included
Is the property in a conservation area?
Does the property have a basement and/or mezzanine floor?
Construction materials of the Wall, Roof, Windows
Get a rebuild cost assessment
Please contact us below and we will be happy to progress your order.