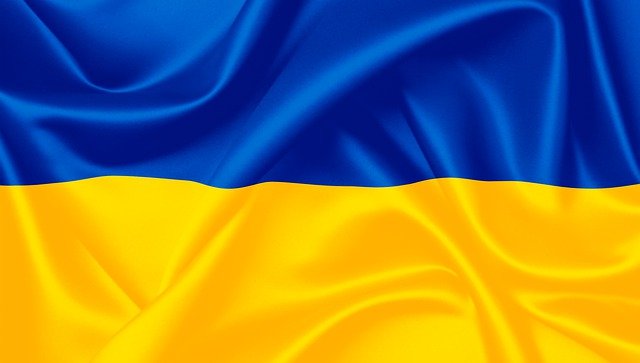 UK Sanctions Target Provision of Insurance for Russian Companies
On Thursday, 3rd March, the UK government announced new sanctions preventing Russian companies in the aviation and space industry from accessing British insurance and reinsurance services following the invasion of Ukraine.
Through Lloyd's and the London Market, the UK is considered a world leader in the aviation and space sectors of the global insurance market. The announcement demonstrates the UK's commitment to impose severe economic consequences in response to Russia's invasion, isolating them from the international financial system.
Other Sanctions
The restrictions accompany a range of other sanctions implemented by Western governments against Russian businesses, banks and billionaires since President Vladimir Putin ordered his troops into Ukraine.
UK sanctions already in force include the following:
Financial institutions—including Sberbank, Russia's largest bank—are blocked from accessing sterling or using UK markets and institutions to clear payments.
Russian ships are banned from UK ports, including those owned or operated by anyone connected to Russia. Furthermore, authorities will gain new powers to detain Russian vessels.
Many individuals—including President Putin and Foreign Minister Sergey Lavrov—have had assets frozen.
Aeroflot—Russia's national airline—is banned from landing in Britain
Additionally, certain sanctions have been extended to Belarus for their part in assisting Russia.
Four Belarusian defence officials and two military enterprises have had their UK-based assets frozen and are banned from entering the UK.
Following the introduction of new sanctions this week, Foreign Secretary Liz Truss said that Putin and those around him will 'pay the price for their unprovoked and illegal invasion of Ukraine,' emphasising that the UK government will continue to support Ukraine diplomatically, economically, politically and defensively.
Next Steps
'The UK Government will bring in legislation to prohibit UK-based insurance and reinsurance providers from undertaking financial transactions connected with a Russian entity or for use in Russia', HM Treasury confirmed in its recent statement. Further details confirming the full legislation are expected in due course.
For more information, contact us below.