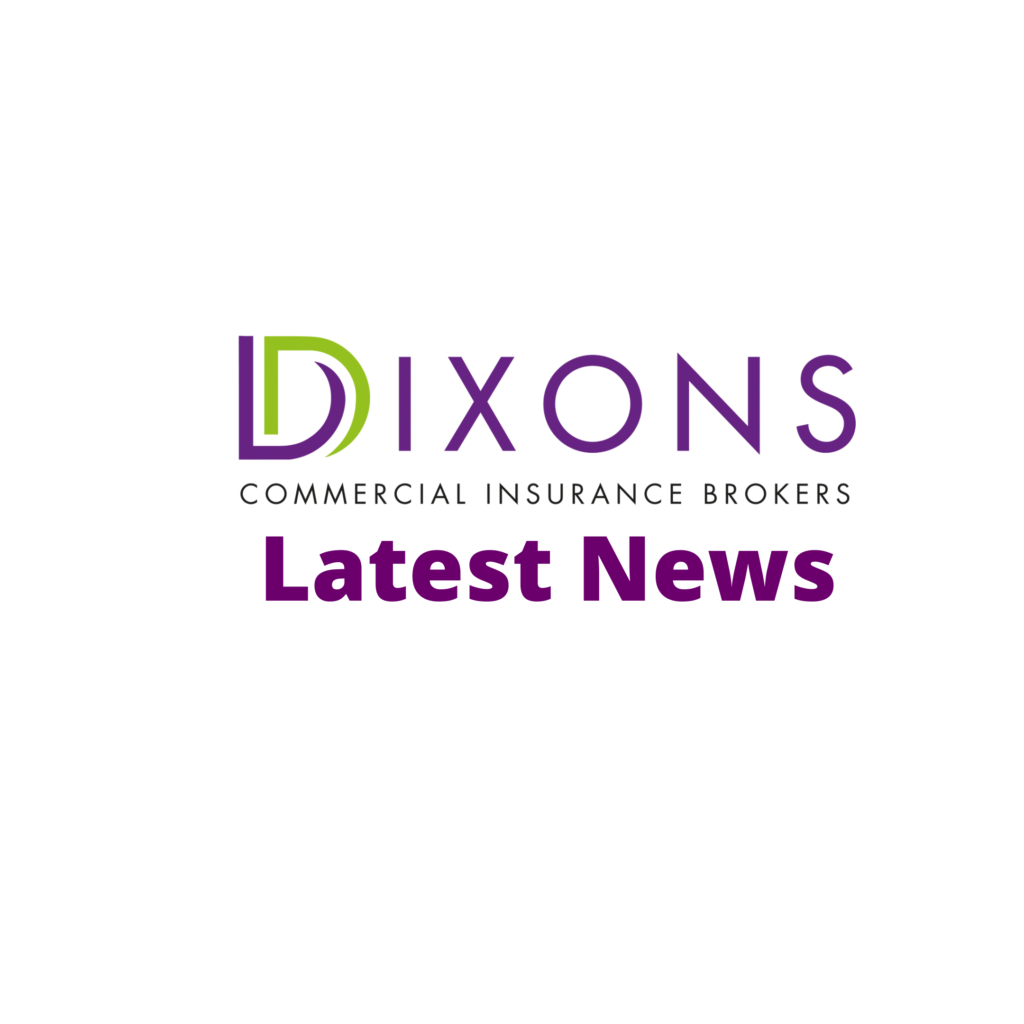 UK to Lift Second Coronavirus Lockdown
The UK's second coronavirus lockdown will be lifted on 2nd December. Prime Minister Boris Johnson announced on Monday, 23rd November that a new set of restrictions will be implemented in place of extending the lockdown.
The new COVID Winter Plan will include a number of stringent restrictions to limit the spread of COVID-19 and minimise the impact of the pandemic's second wave. In addition to the new plan, the government will reactivate a three-tier system of restrictions in England that was implemented earlier this autumn before the start of the second lockdown.
While both new and familiar restrictions are on their way, Johnson also announced that certain regulations will be alleviated starting 2nd December, such as:
• Non-essential retail businesses will be allowed to reopen .
• Gyms will be allowed to reopen.
• Pubs and restaurants will no longer have to operate under a 10 p.m. curfew.
• Areas identified as Tier 3 in terms of coronavirus-related risk levels will utilise a mass testing programme conducted by the Army.
• A limited number of fans will be allowed to attend sporting events in areas identified as either Tier 1 or Tier 2.
In addition to these upcoming changes, government officials are also in the process of discussing a break around Christmas that would reduce pandemic-related restrictions. During this break, which could last up to five days, more households may be able to gather while celebrating the holiday.
Although some restrictions may be becoming less strict, it is important for people to be aware of local and regional rules. Starting 2nd December, a greater number of areas may be classified as Tier 2 and Tier 3, resulting in greater restrictions than such areas may have had prior to the second lockdown.
For updates on the government's COVID Winter Plan, the proposed Christmas break and other information related to the coronavirus pandemic, contact us today.