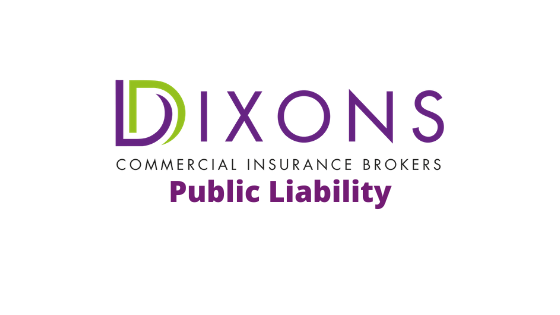 Public Liability Insurance
Public liability insurance is one of the most important forms of cover that your business might ever have. But, like any type of insurance, the key to getting the most out of public liability cover is knowing when, and how, it can protect your organisation.
Covering Costs
Claims involving a claimant who alleges that your business is liable for an incident that resulted in physical or financial distress is the prime reason for having Public Liability cover.
The cover provided is designed to help you address issues with customers, clients and third parties, such as members of the public. Public Liability is particularly valuable if your premises are regularly visited, or if your employees often visit clients or other parties to conduct business or provide services.
Financial assistance will be provided for the following claim-related expenses:

– Medical expenses related to a personal injury for which your business is liable
– Property damage related to an accident for which your business is liable
– Legal fees
– Other damages that your business is ordered to pay, such as compensation for an individual missing work due to the incident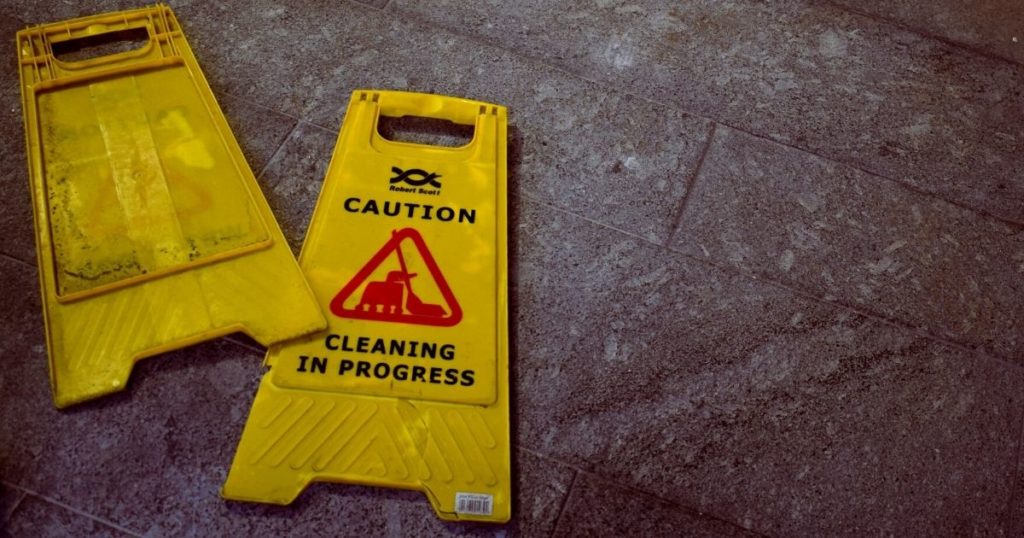 Common Claims
There are many different types of public liability claims that could be brought against you or your business, such as:

– Personal Injury
– Damaging a client's property
– Causing third-party damage
Protect Your Organisation
Public liability insurance covers a wide variety of incidents when harm befalls someone else. Please note, it will not cover costs related to a claim made by an employee (See Employers Liability for more information).
With potential costly claims coming from so many different directions and stemming from such a wide variety of situations, you should strongly consider public liability cover. Without Public Liability insurance, it is possible that even a small mishap could result in a financial loss.
For more information contact us today on 01727 736 970 or email us at info@dixonsinsurance.co.uk