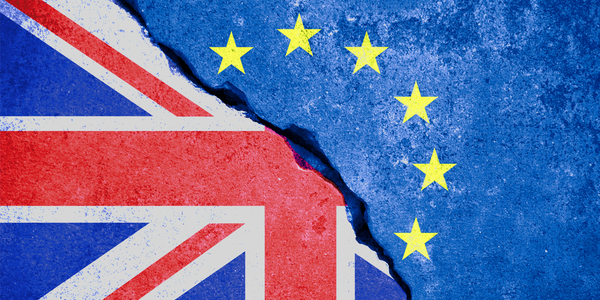 Green Card Update for driving in Europe
Do I need a Green Card?
Many fleet insurance customers take vehicles to the continent for business & pleasure trips.
If you drive abroad in Europe from 1 January 2021 you'll need a Green Card in addition to your Certificate of Motor Insurance and the log book (V5C) for the vehicle. But what is a Green Card and how do you get hold of one? Here's our guide to help you, along with FAQs about driving abroad.
What is a Green Card?
The Green Card (or International Motor Insurance Card) is an internationally recognised document that shows that you have the minimum insurance cover needed by law in the country you're visiting.
Why do I need a Green Card?
If you're stopped at a border or by the police while driving your vehicle in one of the countries covered by the Green Card system, you can show them your Green Card to confirm that you have valid insurance.
Where is a Green Card required?
A Green Card is required if you want to visit any of the following countries:
Andorra, Austria, Belgium, Bulgaria, Croatia, Cyprus, Czech Republic, Denmark, Estonia, Finland, France, Germany, Gibraltar, Greece, Hungary, Iceland, Italy, Latvia, Liechtenstein, Lithuania, Luxembourg, Malta, Monaco, Netherlands, Norway, Poland, Portugal, Romania, San Marino, Serbia, Slovak Republic, Slovenia, Spain, Sweden, Switzerland, Vatican City.
Call us at least 7 days before travelling to get your Green Card.
You'll get the minimum legal cover in any of these countries for the whole policy year, plus for 90 days you'll have the same cover as you already have in the UK.
Your Green Card is also free if you travel to the Republic of Ireland, and it'll be valid for the whole policy year. The Republic of Ireland is within the territorial limits of your policy, so you'll have the same cover as you have in the UK.
What about going to and from Ireland?
If you drive between Northern Ireland (UK) and the Republic of Ireland you'll still need a Green Card.
Does the document really need to be green?
No, Green Card is the name of the document. It can be printed on white paper.
Please give us a call if you need any more information. 01727 736970.