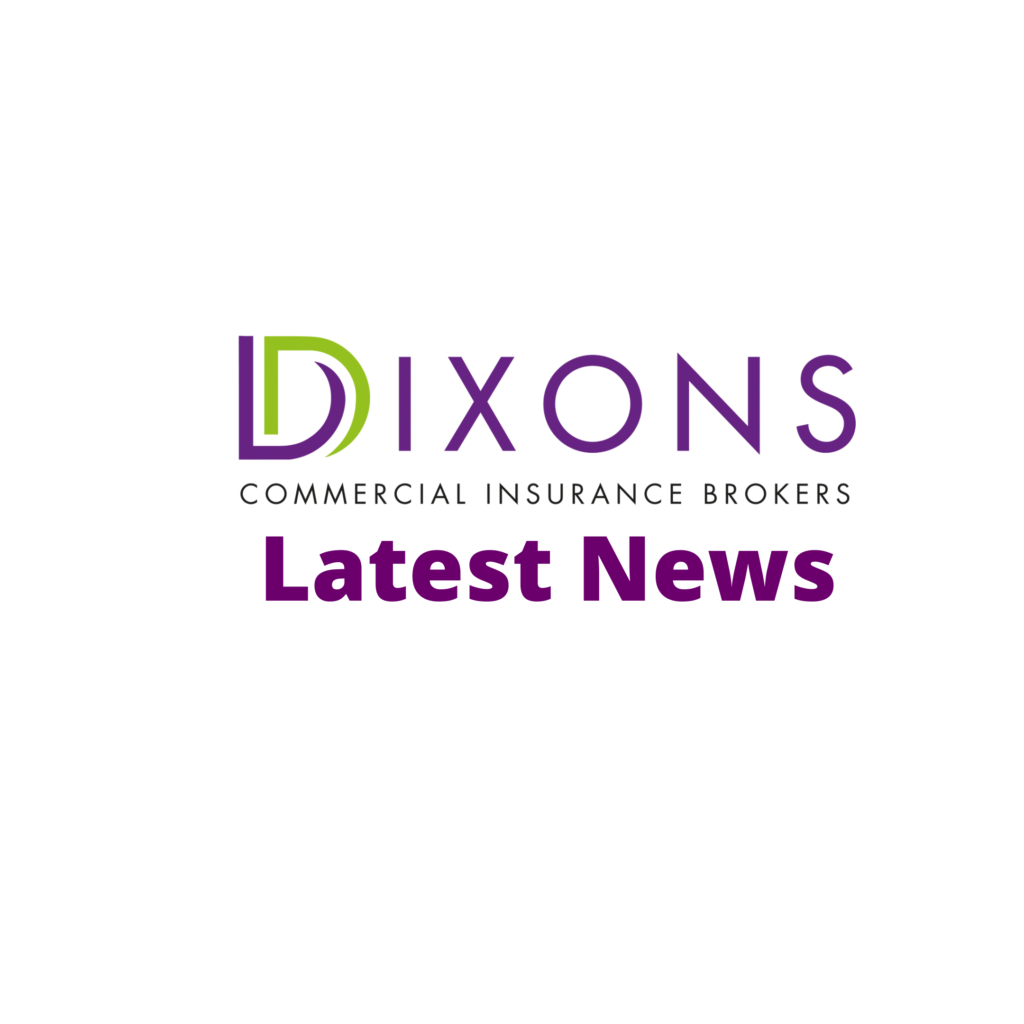 Benefits Of Cyber Insurance
As the Government announces that Chinese tech giant Huawei's equipment will be removed from the UK's 5G network by 2027, UK businesses are being warned to prepare for serious cyber retaliation.
Responses from China could include cyber attacks and levies on British imports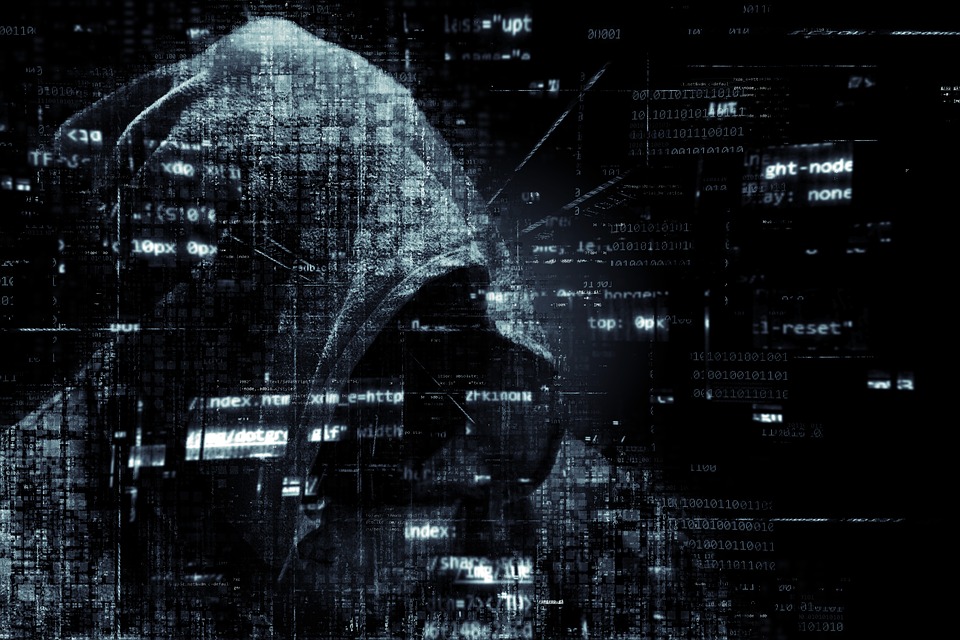 At Dixons Commercial Insurance Brokers we have a wide range of Cyber protection product to help businesses the could be hit with a Cyber Attack policy covers include:
Business Interruption loss
If your organisation experiences an IT failure or cyber-attack that disrupts your business operations, your insurer may cover your loss of income during the interruption. Increased costs to your business operations in the aftermath of a cyber-attack may also be covered.
Privacy Breach Costs
Policies will either have a single clause or be split into two separate clauses: Breach cost and privacy liability. A breach cost clause provides cover for costs that arise from dealing with a security breach, such as notifying customers. A privacy liability clause provides cover for privacy infringement claims and associated legal costs in the even of a breach, which is critical for all organisations that handle or store personal information
Cyber-Extortion
Your policy may cover you in the event that your organisation is infected by ransomware or any other malicious software that attempts to seize control of, and withhold access to, your operational or personal data until a fee is paid. Last year the frequency of such attacks on businesses rose 50% accourding to the BBC
Digital asset replacement expenses
In the event that your organisations digital assets are lost, corrupted or altered in any way by a cyber-criminal, your policy may cover the costs
Media Liability
In the event that a libel, slander, defamation or infringement of intellectual property rights claim is brought against your organisation as a result of your digital media presence, your policy may cover you
Forensic Support
This provides your organisation with near-immediate 24/7 support from cyber-specialists following a hack or data breach
Reputation Damage
Your policy may recoup lost profit-directly attributable to cyber-attacks
Management Liability
In this era of increased executive accountability and transparency, your policy may cover costs associated with defending senior management from cyber-attack fallout.
Get a free no obligation quotation today
If you would like a free quotation please complete the following information and our staff will come back to you with an indication of terms
< Previous
Next >