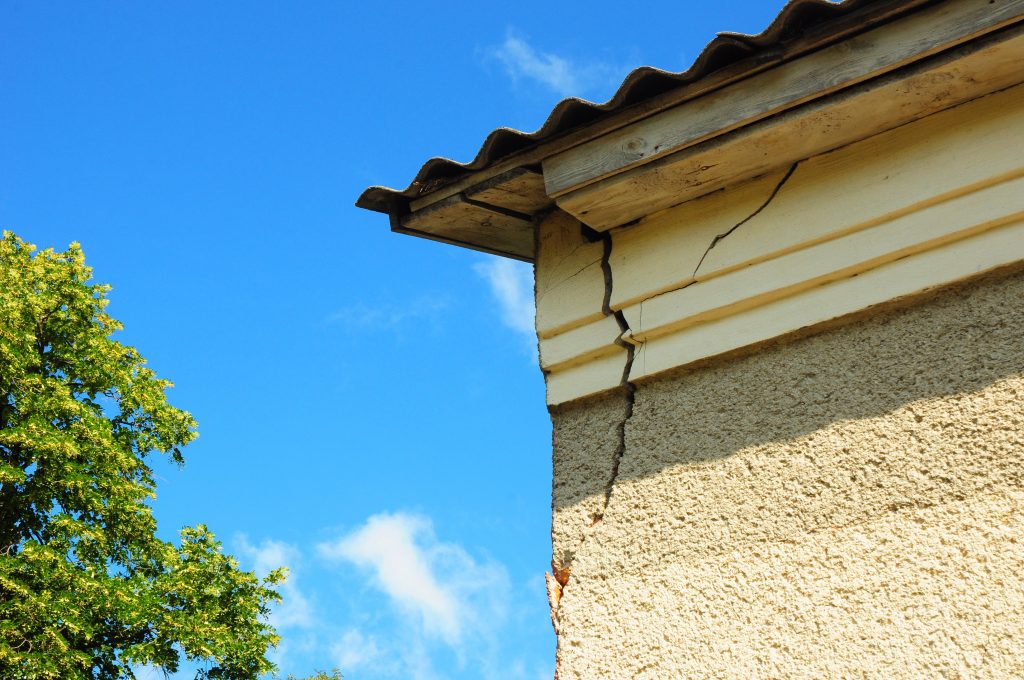 Business Interruption Cover: Are you underinsured?
Insurance is the most important purchase any business will make and most people assume it will be there when they need it. Many will take out a policy that will cover loss or damage to property, injury, or loss or damage to someone else as a result of your business activity. One overlooked insurance product, however, is Business Interruption Cover (BI).
If you have a business property, this is an essential insurance to have.
Business Interruption cover provides financial support to help you trade through periods where you may be suffering a loss due to a claim against your property. If your business premises require rebuilding, many companies gross profit would take a hit. In fact, 40% of businesses do not have enough interruption cover to get them back on their feet. (Building Cost Information Service 2012).
Even if you are a tenant and in addition to a claim to the building suffer damage/loss to your contents, stock or improvements you have made to the same potential loss to companies gross profit would still apply.
This is where an insurance broker will prove to be an asset to you. They will be able to ensure you get the right level of cover that you need. Many businesses will be over optimistic with the timescales involved in getting their business back on their feet after a claim, but a broker will have experience and knowledge in dealing with business interruption. Rather than sit back and wait for the financial impact of a claim the insurers we use will help & finance finding new premises, replacing lost goods & stock as quickly as possible so you can focus on your business and customers.
Do you have or are you a tenant in a commercial property ? Call Dixons today to see if you are underinsured.