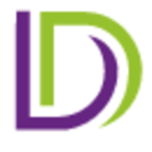 AXA COVID-19 Update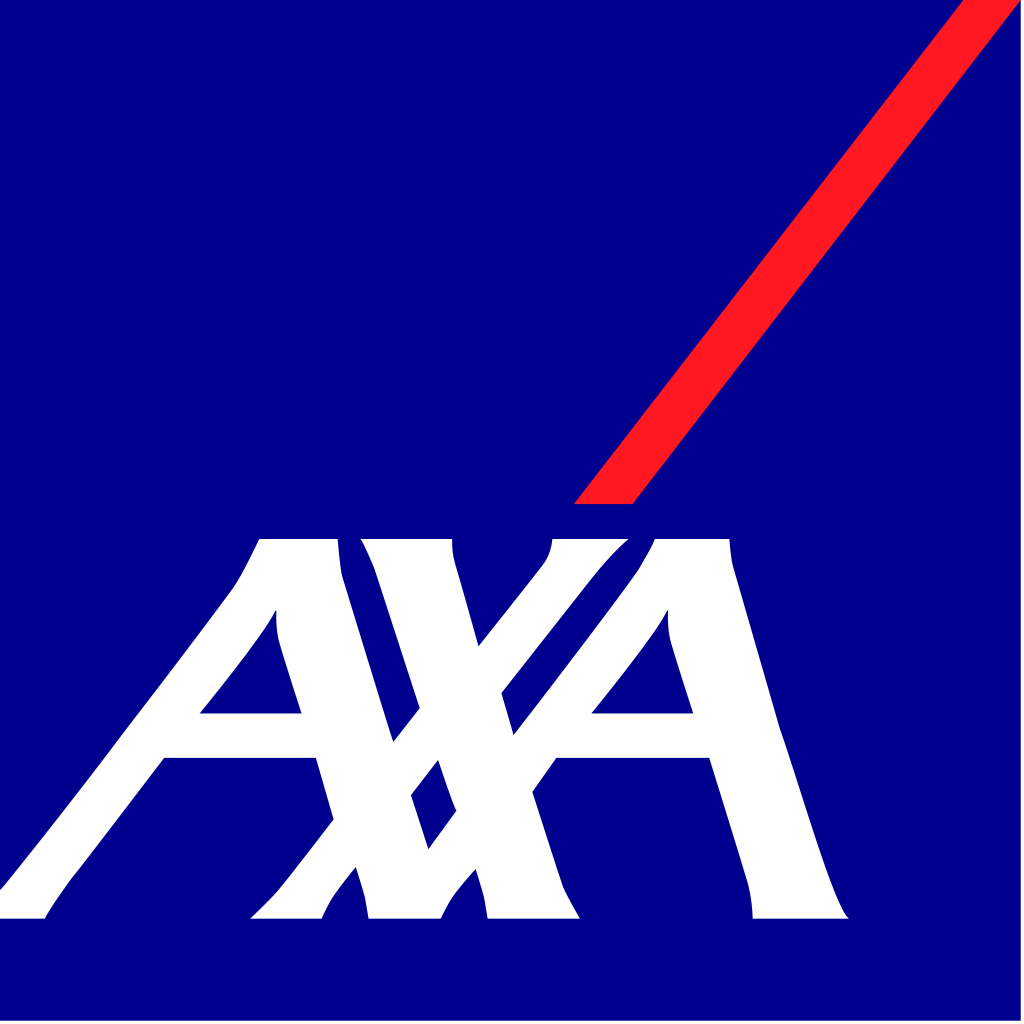 Given the current situation, we appreciate that you may have had to temporarily leave your premises unoccupied due to the COVID-19 outbreak. We want to remind you of your conditions that apply to your current AXA policy and AXA's response.
The standard AXA policies would define a building as unoccupied if empty, or not being fully utilised for business purposes, for a period in excess of 30 days
In response to the current situation we've extended this period to a minimum of 60 days for premises that have become unoccupied due to COVID-19 restrictions. This means a client will not have to inform us that the premises are unoccupied, or be subject to any of the policy requirements in respect of unoccupied buildings.
At the end of that period the client must inform us if the premises are empty and we'll work with them to manage the unoccupancy in the most suitable way.
We'll be as flexible as possible to ensure our client's premises are suitably managed. If current restrictions on normal activity are still in force as we approach the above 60 day deadline AXA will seek to publish advice on our ongoing requirements.
These guidelines override any existing policy condition, and apply to any premises that are temporarily closed or mothballed due to restrictions on business or working practices resulting from COVID-19, and will be in force until 30th June 2020.
These guidelines would not, and do not, extend to any premises unoccupied before the 16th of March 2020, nor where premises become permanently vacant – in these circumstances please contact Dixons Commercial Insurance Brokers in line with the existing policy terms and conditions.