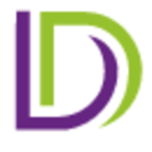 Aviva Covid-19 update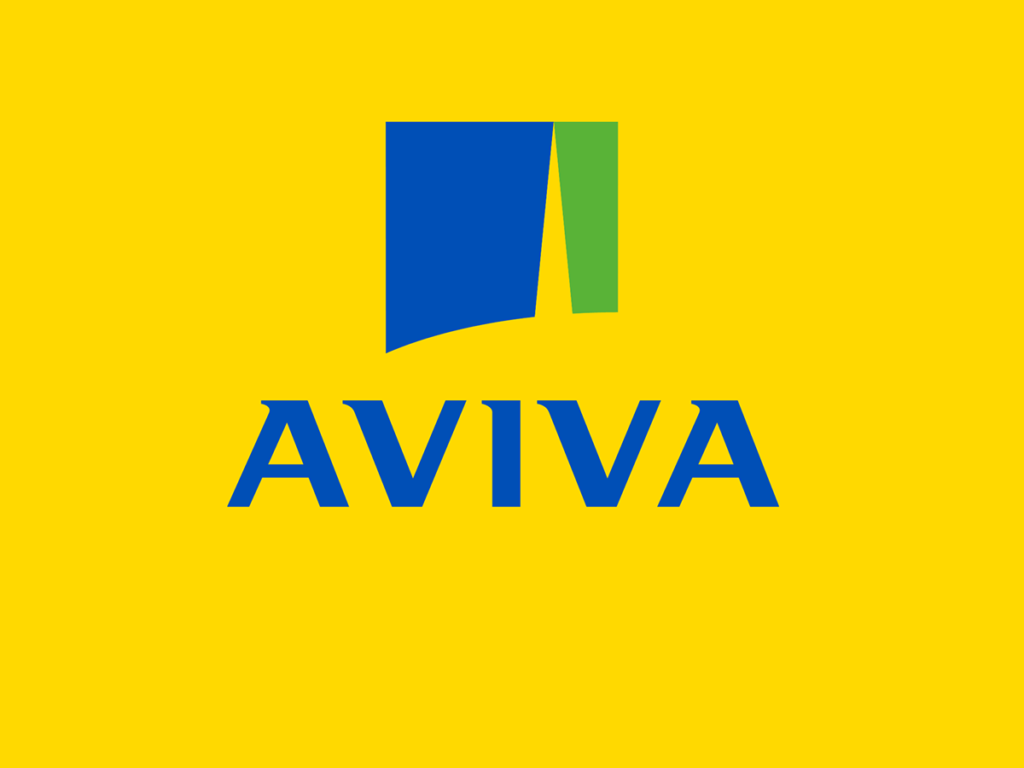 With the ongoing COVID-19 situation, we appreciate that you may still have to leave your premises temporarily unoccupied. As the world adapts to the 'new normal', insurers continue to monitor the situation and update policy wording to ensure that your property remains adequately covered during these difficult times. Below is their most recent update.
Aviva update on our Policy Cover for Unoccupied Properties & Sites
To support you during the lockdown period, in March we extended our policy cover for properties & sites that were unoccupied for up to 90 days. This extension was due to expire on the 21st of June 2020. We want to continue to support you with getting back to business, so we're extending our offer for a further period of 45 days to allow time for the necessary steps to be taken to enable you to restart your operations.
On the 5th of August 2020, the cover extension will expire, and normal policy terms and conditions will apply.
We do however recognise that the restrictions on businesses are not all changing at the same time. Commercial sectors and countries are moving at variable speeds whereby some businesses could be required by law to be closed to members of the public beyond the 5th of August 2020.
For those of oour clients to whom this will apply, you'll need to contact us before the 5th of August 2020 to agree the basis of cover. Note from Dixons – Please contact us for advice and assistance.
We also appreciate that there may be circumstances where you are prevented from, or opt against, reopening their businesses even though restrictions have been lifted. In these cases, you or your broker must contact our local underwriter to discuss and agree the appropriate actions to take. Note from Dixons – Please contact us for advice and assistance.
You must also contact us if:
you have not already advised us of changes made to your business (during the lockdown period
your have unfortunately had to cease trading
if you are a property owner and your tenants are no longer trading and/or it is known they will not return to the premises.
If you would like us to clarify your insurers stance, or advise you on the steps that you should be taking to safeguard your premises, please do not hesitate to contact us and we will be happy to assist.