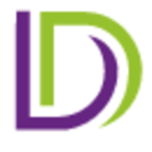 AXA Covid-19 Update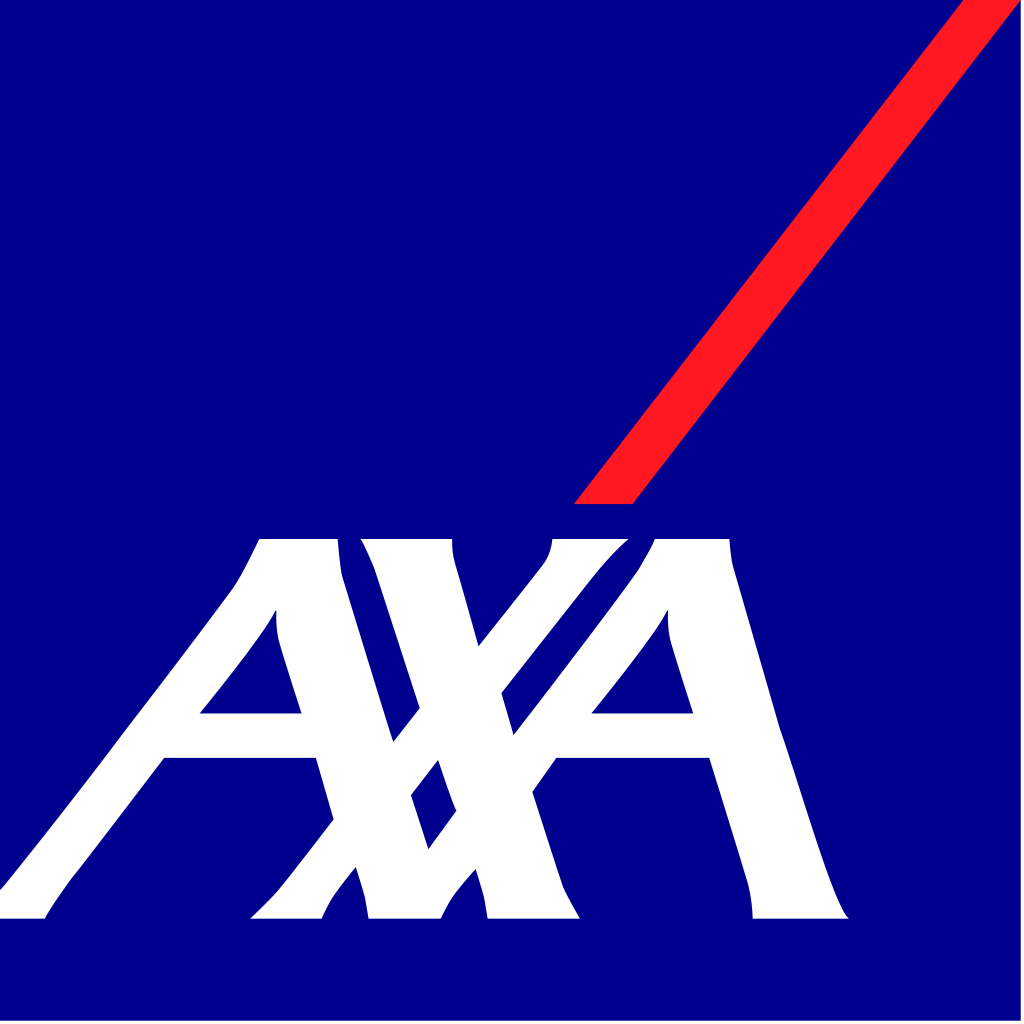 With the ongoing COVID-19 situation, we appreciate that you may still have to leave your premises temporarily unoccupied. As the world adapts to the 'new normal', insurers continue to monitor the situation and update policy wording to ensure that your property remains adequately covered during these difficult times. Below is their most recent update.
For premises which were unoccupied, due to furloughing of staff or working from home as a response to the Covid-19 virus, we extended our policies to offer full cover up until June 26th 2020, subject to the policy conditions. We have now further extended our policies to offer full cover until July 15th provided the closure is compulsory under the Health Protection (Corona Virus Restrictions) Regulations as appropriate for England, Scotland, Wales or Northern Ireland.
Common questions asked and answered
Given the restrictions on visiting properties will you reduce perils and invoke unoccupancy conditions, as you would normally, or given the extraordinary situation could agreement be reached to waive this?
Will you waive minimum security standards and unoccupancy conditions at any insured location where access is in any way restricted in connection with Coronavirus/Covid-19?
We are not currently aware of any issues which mean that access to any premises is restricted. If there are specific issues with compliance at any given locations please refer to our underwriters to agree how best to proceed.
Will you waive minimum security standards where the policyholder has restricted information on premises being temporarily used for business purposes?
Yous should still obtain material information and apply minimum security standards. Note from Dixons – If you are unsure, please contact us for advice.
If a tenant of a commercial let property, say a shop, has been told to close down, do we class that as "unoccupied"? It is not empty/vacant, there is still a tenant there and all the stock.
In these circumstances, AXA have offered to amend the normal unoccupancy requirements as is laid down above.
Where a premises was already empty prior to the Covid-19 restrictions – or where a premises becomes permanently vacant, AXA's normal policy Unoccupancy conditions will continue to apply subject to ongoing compliance with Government guidelines.
How do the unoccupancy conditions and the unoccupancy extension apply to buildings that were vacant before the 16th March?
The more generous approach we have outlined only applies to qualifying premises that are temporarily closed due to furloughing / working from home / temporary closure due to Covid-19 restrictions.
If you would like us to clarify your insurers stance, or advise you on the steps that you should be taking to safeguard your premises, please do not hesitate to contact us on 01727 736 970 and we will be happy to assist.