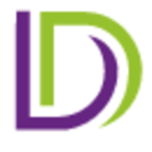 Zurich COVID-19 Update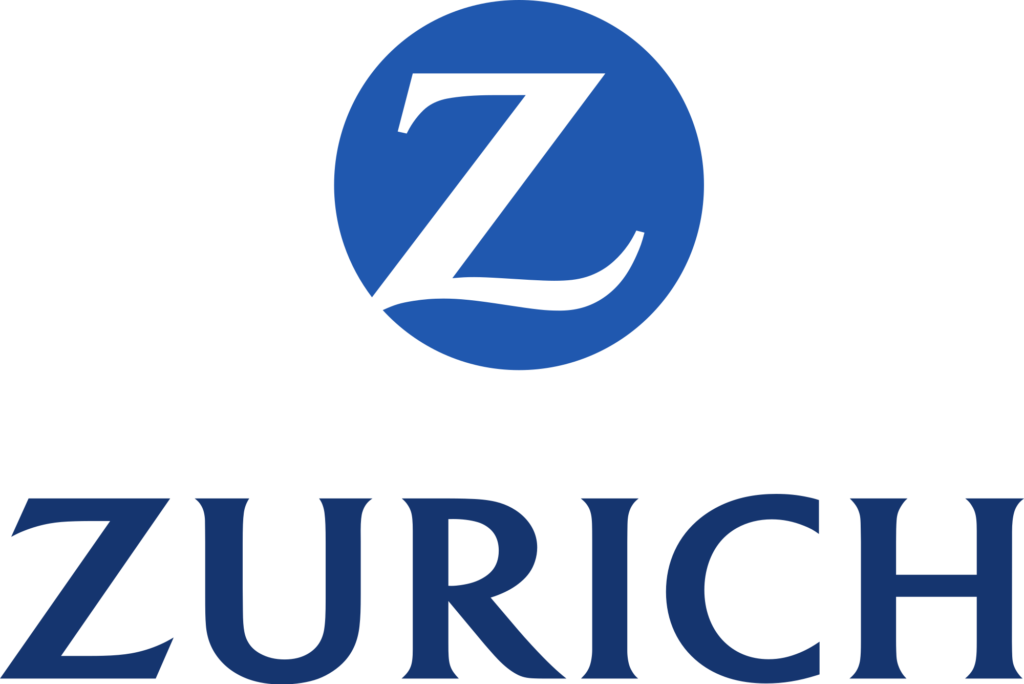 The spread of Coronavirus (Covid-19) is unprecedented and we understand this is an incredibly difficult time for families and businesses. We are here to help customers and businesses who are affected by the impact of Covid-19 in these challenging times and have created guidance on how to deal with temporary closures of premises.
Temporary Closure
Our customers are facing enormous challenges as buildings are forced to close or operate on a limited basis going forward.
If your building is temporarily closed, due to the coronavirus and home working, we do not consider that the unoccupied building condition will apply in the current circumstances unless we have specifically advised you otherwise.
If the Government restrictions continues for a significant period, we will actively advise customers if any further action is needed.
If any of the imposed conditions or requirements, including those involving the regular inspection of premises, now present an issue as a consequence of the UK Government restrictions, please refer to your Broker.