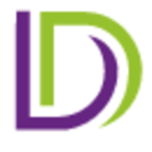 Professional Indemnity Insurance – Do I need it?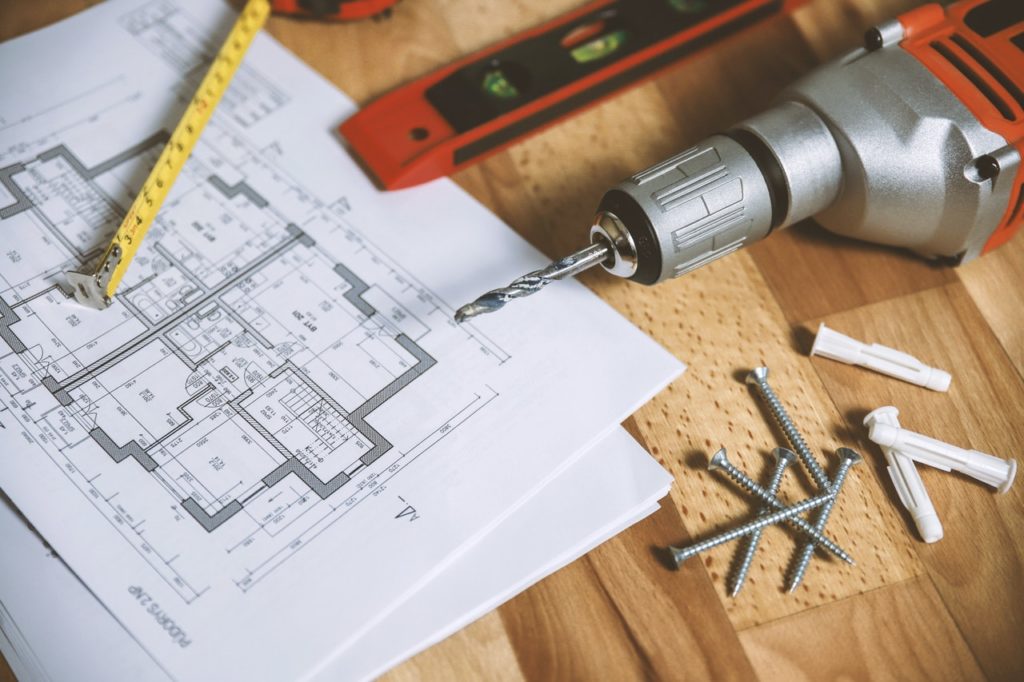 The need for Professional Indemnity Insurance (PI) has grown over the past several decades as more people enter professional service-based occupations.
While PI insurance still covers 'traditional' professionals, such as doctors, solicitors, accountants & architects, a new market of professionals now need to consider PI cover.
Whether a traditional or new professional, you can protect yourself, your business and your reputation by investing in Professional Indemnity cover.
PI insurance safeguards against catastrophic losses in the event of a legal action due to a negligent act, error or omission by the professional.
In addition to claims of error, omission or negligence, PI insurance may also protect against slander, libel and breach of contract.
Who needs PI cover?
It is appropriate cover for anyone who gives advice, makes educated recommendations, designs solutions, or represents the needs of others.
Professionals such as accountants, engineers, IT consultants, software developers, planners, estate agents and contractors are prime candidates for carrying PI insurance.
The main reasons professionals seek out PI insurance include the following:
It is legally required for their profession.
It is a regulatory requirement. Many professional organisations, such as the Architects Registration Board, require their members to have PI insurance before they can practice.
It is contractually required by the customer.
It provides extra protection against potential legal costs and expenses.
Cover Overview
PI insurance offers protection for service errors, contract performance disputes or any other professional liability issues. These policies can include legal defence costs, damages and compensation due to professional negligence, which can be substantial.
PI policies generally have both a claim limit and an annual limit, which is based on your exposure.
The claim limit is the maximum amount that will be paid for any single event, and the annual limit is the maximum that will be paid in any one year.
Also common extensions include continuation of cover, liability for loss of documents, and court attendance and staff disruption costs.
It is important to note that Professional Indemnity works on a 'Claims Made' basis. Put simply, you are only covered for claims made against you during an active policy period. The Retroactive Date on the policy should also be correctly set to ensure you are covered for previous work.
Difficult Market
The PI market is currently under pressure. With record high claims costs, some PI Insurers have chosen to completely withdraw from the market. The ones who have remained have increased their rates by a record high and have become more picky about the industries they will quote for.
How Can We Help?
We have adapted to these changes in the market and have access to specialist markets who can arrange the cover you require.
There are many different forms of Professional Indemnity Insurance and various factors to consider when purchasing PI cover for your business.
Because there isn't a standard policy, an experienced broker who understands your company and can knowledgeably design a policy to meet your needs is invaluable.
Contact on us 01727 736 970 to discuss if your business needs Professional Indemnity Insurance.