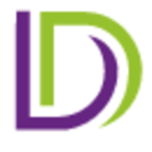 NIG COVID-19 Update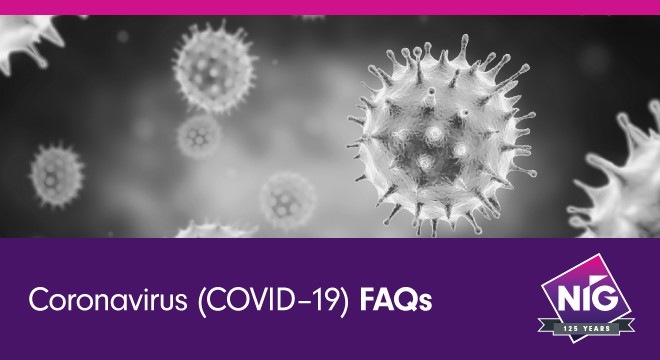 Given the current situation, we appreciate that you may have had to temporarily leave your premises unoccupied due to the COVID-19 outbreak. We want to remind you of your conditions that apply to your current NIG policy and NIG Insurances response to the Coronvirus.
Temporarily Unoccupied Buildings and COVID-19
We want to keep you up to date so you can respond to your clients' queries about our cover.
What do I do if my client's business and/or premises is forced to close and becomes temporarily unoccupied?
The recent Government announcement means more businesses will close and many will be working from home. Therefore, many more properties will be unoccupied for the next few weeks, and potentially beyond. Any building left unoccupied naturally poses a greater insurance risk.
Within NIG's standard policies, cover will continue to be in force for any Commercial premises temporarily unoccupied for a period of up to 30 consecutive days, and 90 days for premises insured under our Property Owners contract.
From 24th March 2020, we are extending this period to 90 consecutive days for Commercial premises and maintaining the same period of 90 days for Property Owners temporarily closing during to COVID-19, before we ask to be notified. For any clients whose premises is going to be out of use for longer than this, you need to notify us using your normal NIG contacts.
Where possible, the Insured or their representative should visit once every 7 days to physically check the premises and carry out immediately any work necessary to maintain the security of the premises in all respects.
Any building left unoccupied naturally poses a greater insurance risk and we therefore need businesses to take the following additional measures for the above extension to apply:
All other Conditions requiring Policyholders to take action or respond to intruder alarm activations, faults or other maintenance-related matters will continue to apply unless otherwise agreed to be impractical due to COVID19 Government-directed actions limiting or restricting the movement of people.
If you have any question please contact us below, Keep safe and keep washing those hands!