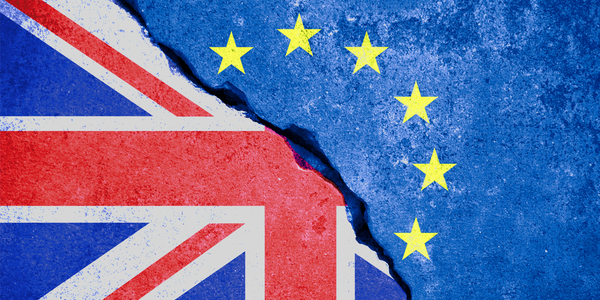 Managing Imports & Exports After Brexit
Managing Imports & Exports After Brexit.
Although the UK technically left the EU in early 2020, many regulations and policies have continued to apply to companies that conduct business overseas but in 2021, there will quite a few changes that businesses must be prepared to make in order to be in compliance with new rules and regulations.
The UK and EU reached a deal on 24th December that will help keep trade and transit flowing smoothly but there are still many adjustments that those involved in both imports and exports must be aware of in order to avoid having their operations disrupted.
We have created a Regulatory Update which addresses the areas of concern. The update covers subjects including:
Import Preparations
Import Customs Declarations
Delayed Declarations
Border Checks
Groupage Loads
VAT Import Implications
Transit Requirements
Returned or Rejected Goods
Non-freight Imports
Export Customs Declarations
Export Preparations
Ensuring Export Compliance
Non-freight Exports
Please click here gain access to this free document.
We are continuing to assist our clients who Import/Export products within the EU. If you would like to discuss your policy or are a new customer looking for a quote for Marine Cargo or other form of insurance please get in touch.