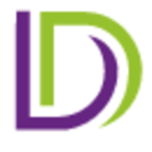 Allianz COVID-19 update

Given the current situation, we appreciate that you may have had to temporarily leave your premises unoccupied due to the COVID-19 outbreak.
Allianz usually ask that you notify us if the premises are going to be unoccupied for more than 30 consecutive days for Allianz Commercial standard policy wordings, or 45 days for SME wordings.
We are pleased to advise that Allianz are now extending this period to 60 days, so you only need to let us know at the end of the 60 day period if the premises will still be unoccupied.
During that 60 day period your existing cover will remain in place.
If you have any question please contact us below, Keep safe and keep washing those hands!